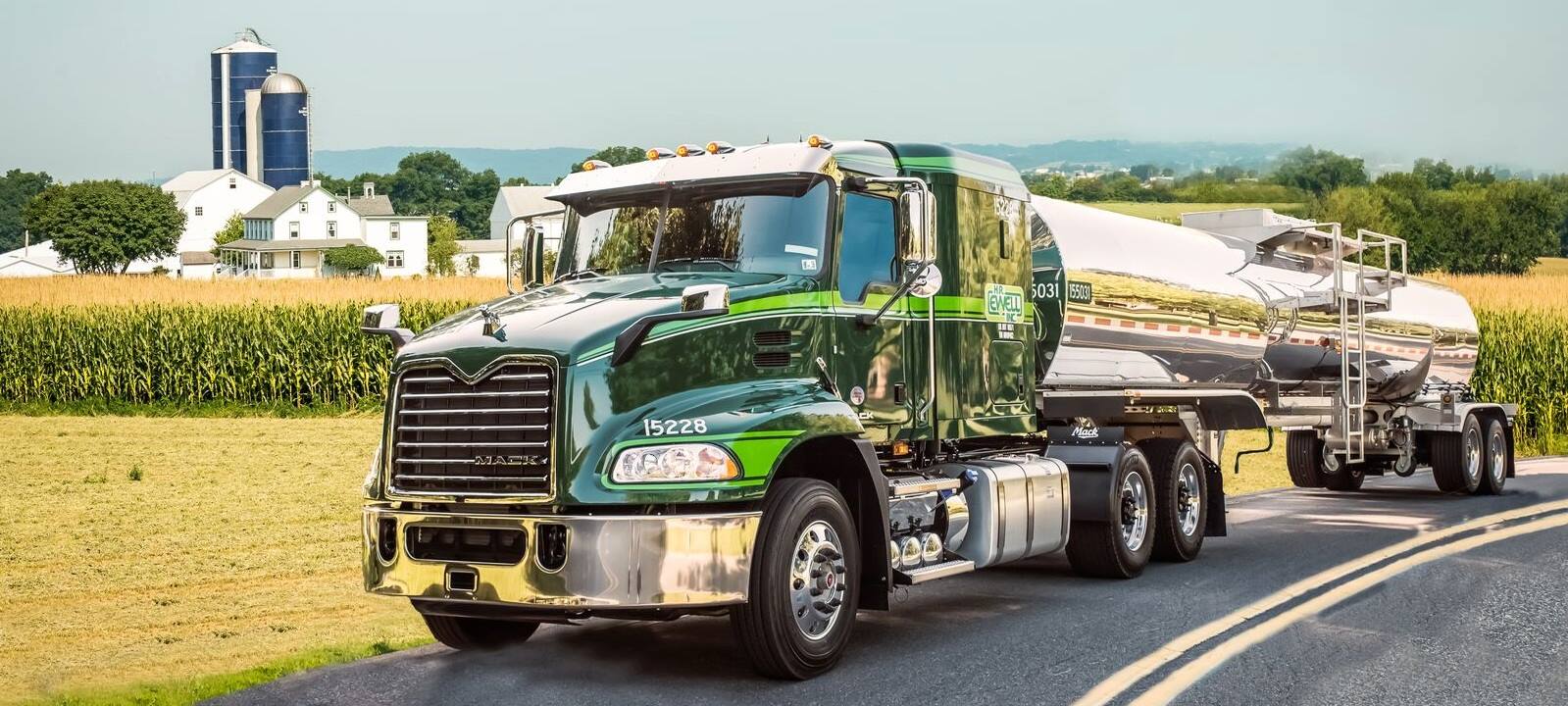 Devoted to Our Customers
"Consistently providing the highest service level available in our industry..."
Since 1946, our leadership in bulk food grade transportation has given H.R. Ewell, Inc. the edge in providing the specialized knowledge, equipment, processes and experience our customers depend on in handling not only routine operations but unexpected and unique challenges.
In choosing H.R. Ewell, Inc., you can be confident that your reputation, as well as the safety & integrity of your products will be protected by the experience of the leader in food grade bulk transportation.
H.R. Ewell, Inc. is privately owned and operated with corporate offices in Lancaster County Pennsylvania. Our terminals, operations and customer base serve the food industry throughout the U.S. and portions of Canada and Mexico.

Committed to Our Employees
"It all comes down to people"
Are you a Class A CDL driver or owner operator looking for a great opportunity?
Come to work for H.R. Ewell, Inc., one of the largest, most experienced and well-respected bulk food-grade carriers in the United States.
We Offer:
Proven Longevity in our market
Employment Security
Commitment to our employees
Excellent, well-maintained equipment
Competitive wages
The BEST BENEFITS PACKAGE in the industry
Learn more...