"Consistently provide the highest service level available in our industry."
Our service commitment to our customers has been unwavering from day one.
While H.R. Ewell, Inc. is always looking for opportunities to control costs, we do not engage in business practices that create an environment where customer service suffers as a result.
We take pride in consistently offering the best:
Dispatchers
Drivers
Equipment
Shop facilities
Tank wash facilities
Service flexibility and response to unique customer needs and requests
... The entire service package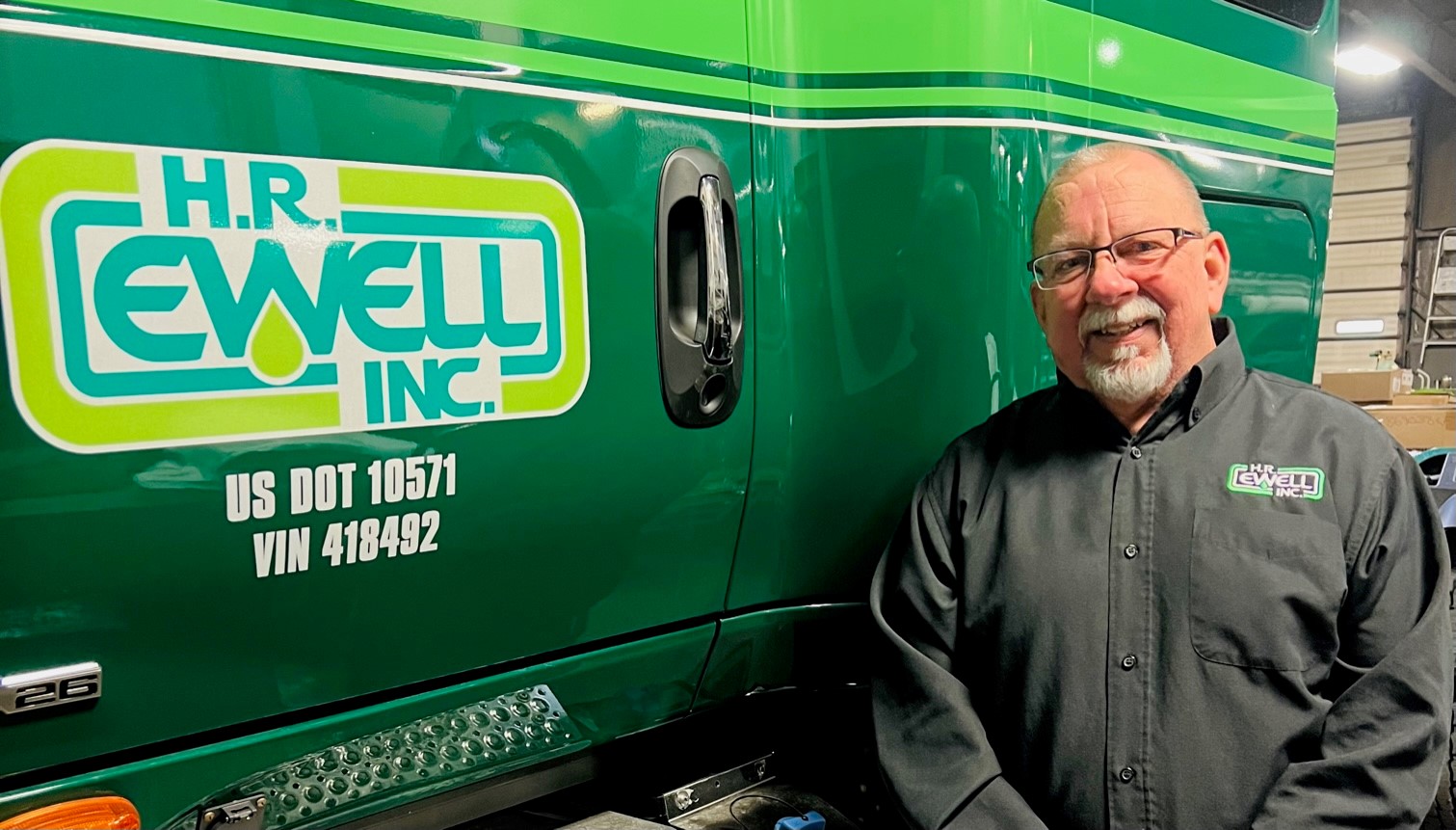 "As Director of Operations for H R Ewell, it is ultimately my job to pull together all available resources to respond to every customer's need. In today's competitive market, customer satisfaction is my number one goal."