It is our policy to contract with the most qualified and responsible individuals for positions.
Our minimum hiring requirements are:
Must be a minimum of 21 years of age.
Must be able to document at least one year of tractor trailer experience over public highways.
Must be in possession of a valid Class A CDL license with a Tanker endorsement.
Must not have had an operator's license suspended within the previous three years for unsafe operation or have a record that would indicate a disregard for public safety.
Must not have any major preventable accidents.
No more than 1 violation in the preceding 3 years.
Must be able to pass a DOT physical & Drug Screen.
Must be able to present a 10 year verifiable employment history showing all unemployment gaps if any.
---
After completion of our application and interview, an orientation day is set so that the applicants can learn more about the specifics of our company. The orientation lasts about eight hours and the prospective driver is trained on various policies and procedures that relate to payroll, logs, dispatch and various customer paperwork requirements.
Road training will take anywhere from 1 or 2 weeks or longer if needed. During training, our trainee is placed with a driver trainer and will become familiar with the handling characteristics of our various tanks-loaded and empty, load/unload procedures and use of our pumps, along with our routes and customers.
After the training period has been completed successfully, we follow up with our driver's performance on an on-going basis.
---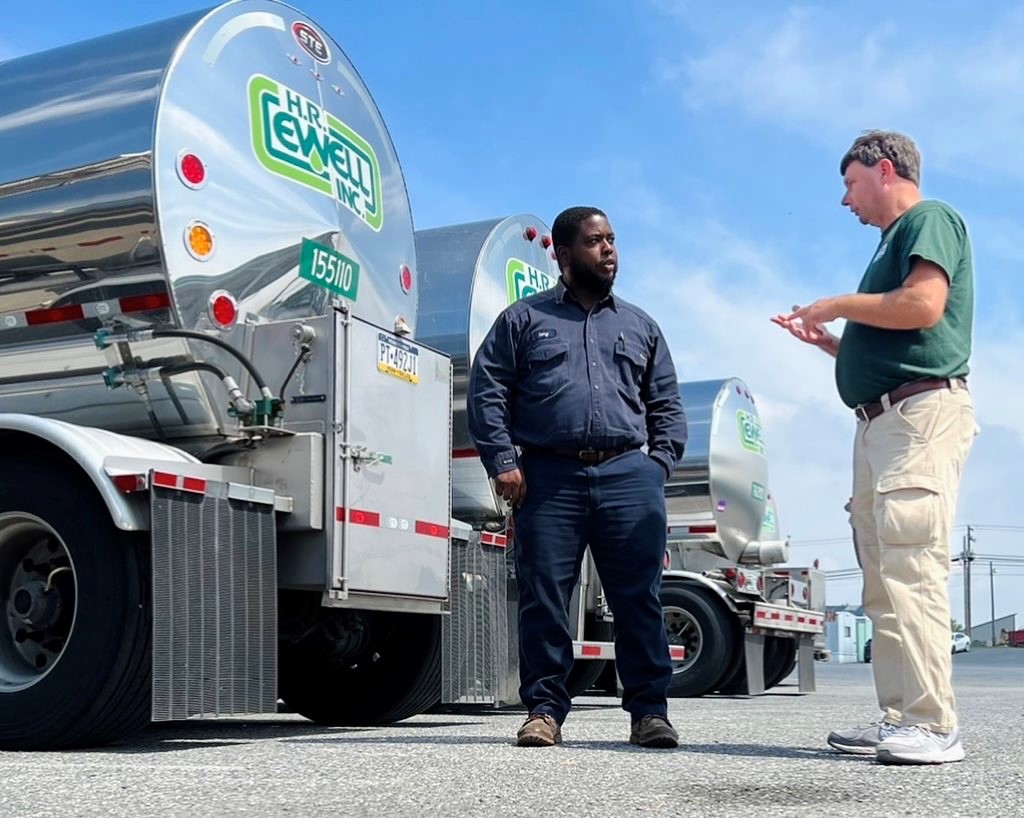 We are a family owned and operated company that has stability that you won't find in many other carriers. Our pay and benefit package allows our drivers to have a career, not just 'a job' with us."